 Michael Bacon is the pastor of Healing Rain Ministry in Raleigh, NC and the founding father of the Elisha Network.

Welcome to our ministry site!

Prophetic training/equipping

Revivals and healing services

Are you needing prayer and prophecy?

We have several ways to receive prayer and prophecy:

Join Our Wednesday Night Online Prophetic Services Every Week at 8:00 EST.

Watch via the internet

www.sundaystreams.com/go/glorytabernacle

Host: Michael Bacon - Teaching, Prayer, Healing, Q&A, and Prophecy all Live

Join our live church services Sundays 10:45 AM and

Watch via the internet

http://www.prophetickingdomtv/onlinechurch.html

Prophetic conferences/meetings

Online Prophetic Services Tues Tuesday Nights at 7:30 PM Eastern

Personal Prophecy MP3/CD or Video

Prophetic Kingdom TV - A a place to learn and grow in the five-fold ministry. View videos/live teaching

Michael is available for travel to your church event.

We are looking for partners to help support this ministry and advance the vision.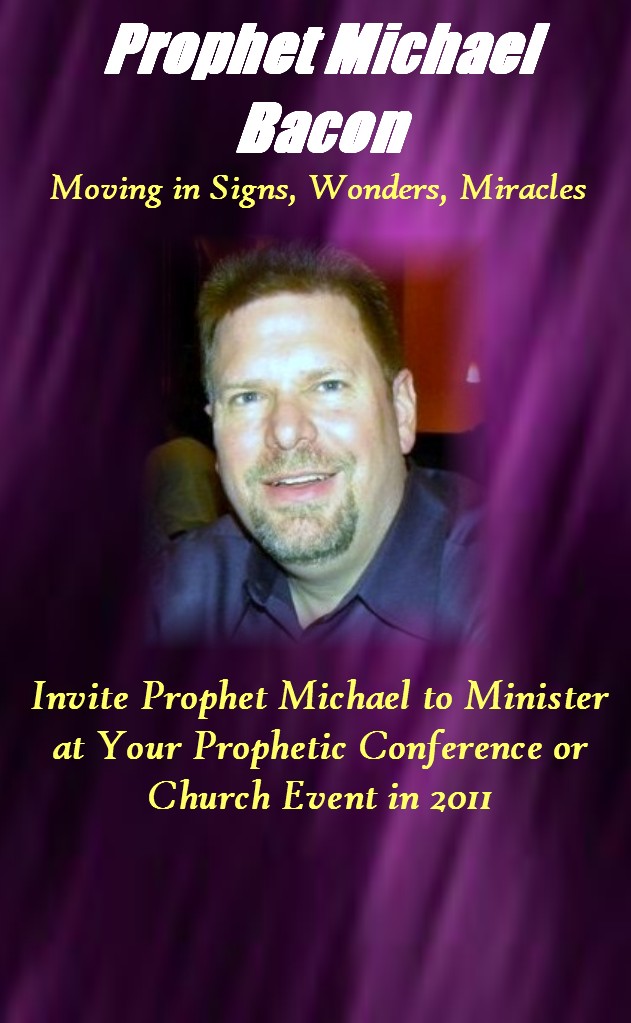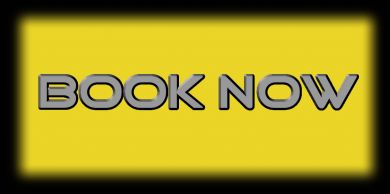 Michael and Lyn Bacon are pastors and co-founders of Glory Tabernacle Church in Raleigh, NC.

Michaell Bacon flows in the prophetic and gifts of healing. Many signs, wonders and miracles have been documented in his ministry.

He is available to travel both internationally and nationally.